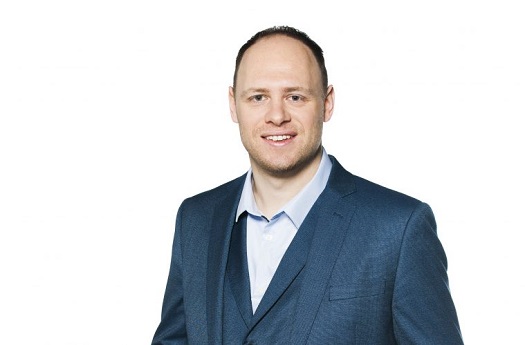 Gisteren werden de ' awards uitgedeeld. Voor deze 13de editie hebben meer dan 165.000 consumenten hun stem mogen uitbrengen. 
Het Tongerse
Farmaline
(uit Piringen) kreeg de 'Webshop of the Year Award 2018' in de categorie Health & Wellness. 
Lode Fastré richtte

10 jaar geleden 

de 
online-apotheek op die uitgegroeid is tot de grootste in België.